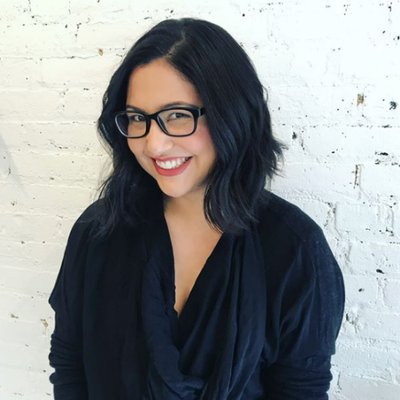 I'm currently a senior editor at GEN, a Medium publication covering politics, culture, and power.
Previously, I was an immigration and social justice reporter at MSNBC and NBC News, where I wrote enterprise stories and reported on air. My writing has also appeared in the New York Times, The Atlantic, Glamour, and the Intercept, among other places.
I live in Brooklyn, I graduated from New York University, and I grew up on a strawberry farm in Skagit Valley, Washington.
Find some of my writing, reporting, and editing work here.
Find some of my on-air and video work here.