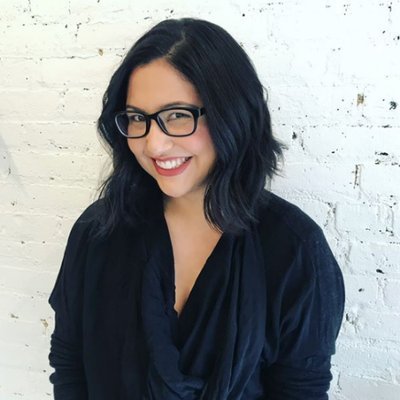 Hi! I'm Amanda Sakuma. I am an editor and writer based in Brooklyn.
I'm currently a special series editor at The Guardian US. I lead a project called Climate Crimes, which investigates the fossil fuel industry's role in driving the climate crisis. The series interrogates how oil and gas companies misled the American public for decades and ignored warnings from their own scientists who predicted our current climate emergency. I've also edited features highlighting the communities that are fighting back against one of the most powerful industries in the world, even as they have a target on their backs.
Previously, I was a senior editor at GEN, a digital magazine by Medium covering politics, culture, and power. I commissioned features on everything from influencers roasting toxic work culture to Marianne Williamson's Goop debut to the perils of having Jeffrey Epstein as your name-esis. I also edited essays on pyramid schemes, awakenings, political scapegoats, and one teen's quest to troll the trolls.
Other past lives include stints as a national reporter covering politics, immigration, and social justice at MSNBC digital and NBC News. My on-air reporting and analysis appeared on the TODAY show and MSNBC cable programs hosted by Rachel Maddow, Chris Matthews, Al Sharpton, Craig Melvin, Ronan Farrow, Melissa Harris-Perry, and more.
My writing has been published in The Atlantic, The Houston Chronicle, The Intercept, The New York Times, ThinkProgress, Vice, The Village Voice, and Vox, among others.
I graduated from New York University and grew up on a strawberry farm in Washington state.